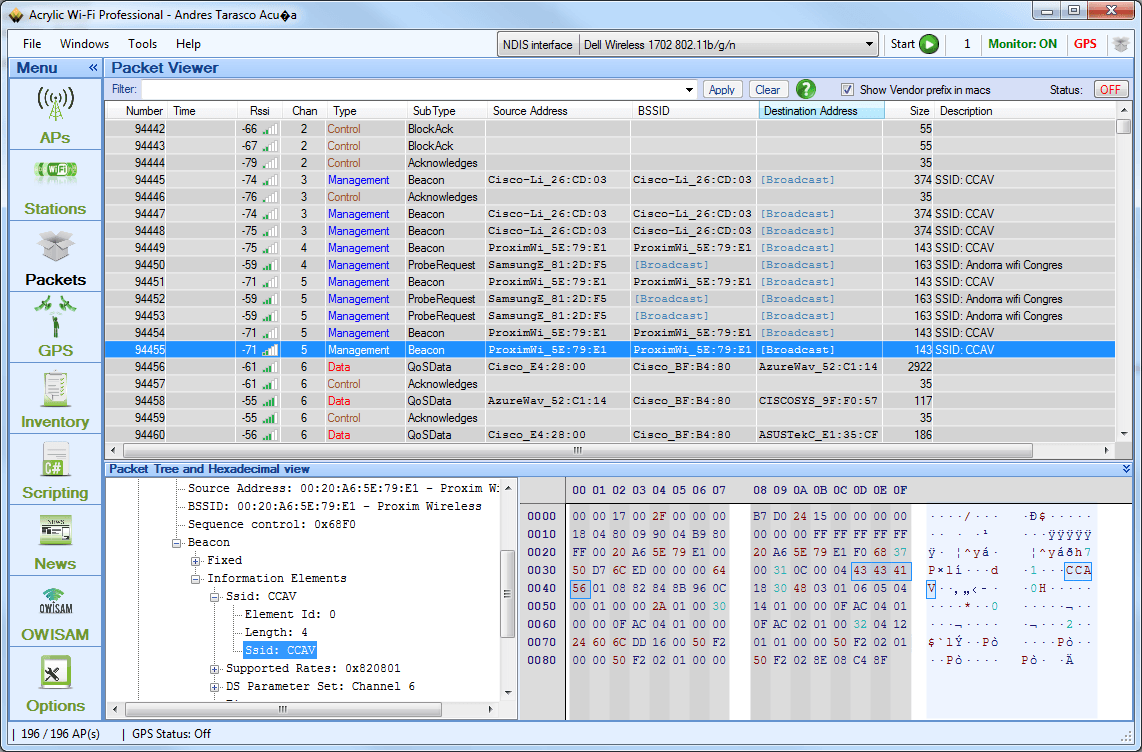 Cara Hack Password Wifi Menggunakan Wireshark Tutorial Pdf
Cara Hack Password Wifi Menggunakan Wireshark Tutorial Pdf
Rating: 3,6/5

5329

votes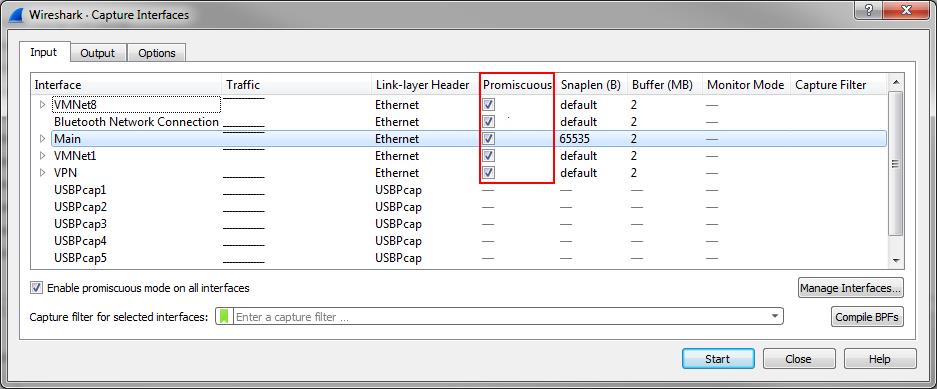 If you're trying to hack someone's wifi, a useful bit of software you may want to try is called Wireshark. Wireshark is a wifi packet sniffer, which is an essential step in actually breaking into someone's wireless system.
Of course, this is illegal, so make sure you're only doing it to test a network's security, or for your own educational purposes. Check out the video, follow the steps and see how secure network is. Hack, hack, hack!
Pada kesempatan kali ini akan memberikan kasus atau contoh dalam tutorial cara hack bobol wifi dengan menggunakan wireshark, karena pada fitur yang dimiliki aplikasi ini sangat lengkap sekali dan tentu saja tidak perlu basic kusus untuk membobol password wifi menggunakan aplikasi wireshark.
Wireshark is a wifi packet sniffer here i use it to sniff out a password download wireshark here www.wireshark.org enjoy and use wireshark responsibly =] i am not responsible for anything stupid you or anybody else does.
You can choose to attack the countries, or you can choose to not attack at the moment and invest your time and energy into creating a bigger and better army. You can explore all of these places and fight the battles against the soldiers there in order to conquer them. Lux delux 572 cracked strategy game. There are various kinds of cards that you can earn in the game and this makes it more interesting as you can exchange the cards for bonuses in the game. The artificial intelligence Lux Delux is very well developed and this allows you to choose out of the five very intelligent and unique enemies that have their own set of skills in the game. There are different maps in Lux Delux, and they range from the classic world map, to the Roman Empire and the Anglo-Celtic Isles map.
Drama taiwan fated to love you 2008 subtitle indonesia it 2017 online. Sinopsis Drama Korea Fated to Love You (MBC) A chaebol heir, Lee Gun (Jang Hyuk), and a "post-it" girl, Kim Min Young (Jang Na Ra), are forced to marry after their drunken one night stand resulting to an unexpected pregnancy.